Meet The Team
Made up of engineers, purchasers, salespeople, administrators, and technicians we're the team behind Farleygreene, a friendly bunch who work hard to get the job done.
Amy Hare
Company Secretary
Antony Hare
Managing Director
David Buckley
Strategic Development Manager
Aaron Hatcher
Engineering Projects Manager
Jacob Black
Senior Mechanical Design Engineer
Alex Stewart
Junior Design Engineer
Sidonie Satchell
Project Quality Engineer
Andrew Robinson
Quality Inspector
Daniel Morlan
Area Sales Manager – Europe
Rehan Tariq
Area Sales Manager – Asia
Jacob Heath
Technical Sales Engineer
Lorraine Powderly
Sales Administrator
Charlotte Staley
Marketing Manager
Matt Calow
Senior Testing & Training Engineer
Dan Smith
Junior Test Engineer
Rob Burnley
Spares Manager
Nicki Mayhew
Spares Co-ordinator
Laura Baulch
Office Administrator
Phil McFarland
Senior Buyer
Fred Newman
Logistics Controller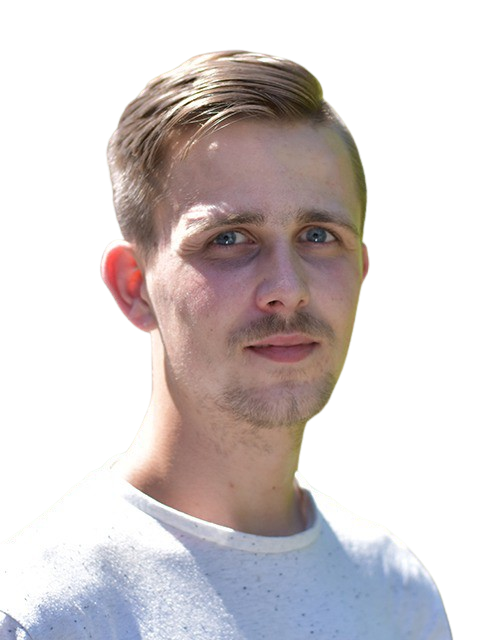 Gareth Gallagher
Senior Production Engineer
Paul Cartwright
Lead Production Technician
Richard Beddard
Stores Controller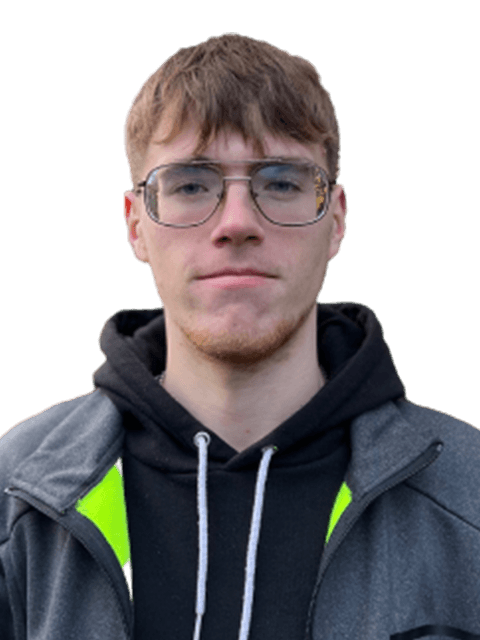 Tom Hewson
Production Operative
Join Farleygreene
Here at Farleygreene we are a family owned company that expects the team to deliver and develop day after day, just like our customers do.
Unfortunately there are no open vacancies but we are frequently looking for new people and opportunities so please get in touch if you think you fit the bill.